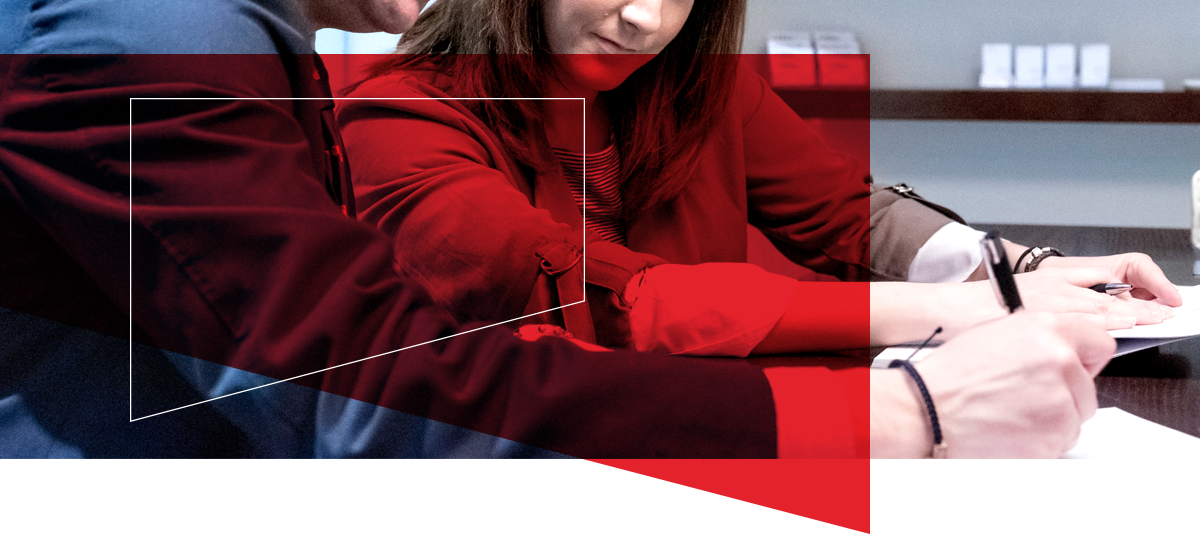 Accounting consultancy and
tax reviews of financial statements
To ensure
correct tax planning
, we start 
analysing the accounts
to ensure that everything is in order. We check book entries and supporting documentation,
to verify that the economic and financial information on which the tax result is based is correct. 
We adapt and update processes and legal statements to the prevailing law to prevent possible sanctions regarding the current Spanish Chart of Accounts. 
¿How can we help you with your accounting and economic and financial statements?

1.We process your general accounts and accounting documentation to prepare the necessary reports. Of course, we check that everything complies with the applicable laws and regulations.
2.We prepare and file your quarterly and annual VAT and income tax statements, informative declarations and summaries and annual settlements.
3. We prepare special consolidated tax statements and monthly, quarterly and annual closures.
In Emede ETL Global there is only one acceptable way of dealing with tax requirements and that is consistently.
Follow us on Social Media