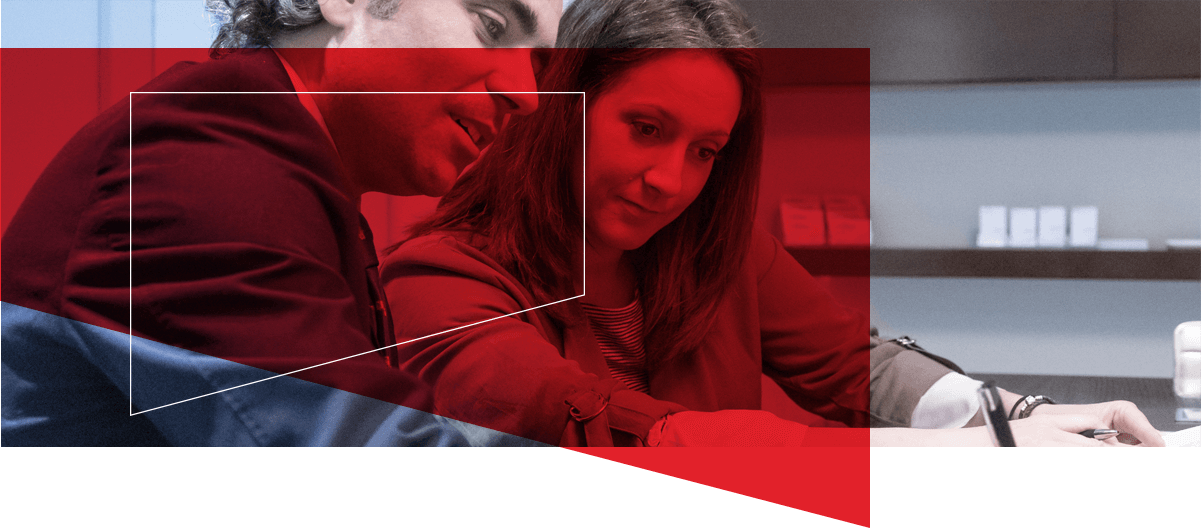 Financial restructuring and
bankruptcy consultancy
When companies are going through hard times, we assist with negotiations with banks to improve the debt burden of the company.
In case of an adverse, irreversible situation due to a decline in the business activity, we help to put together a road map for orderly liquidation within an arrangement with creditors.
EMEDE ETL Global is with you during the hard times, too.
Follow us on Social Media