SEND
US YOUR 
CURRICULUM
If you want to join our team of professionals, you can send us your CV through the following form.
RGPD Information
Responsible: EMEDE ETL GLOBAL CONSULTORES, S.L.
Purpose: Collection of personal data to be able to attend to your request
Legitimation: Consent of the interested party
Recipients: No data will be transferred to third parties, except legal obligation
Rights: Access, rectify or delete the data, as well as other rights, as explained in the additional information.
Monseñor Carrillo Rubio, Local 4 (Antes 8)
29007 Málaga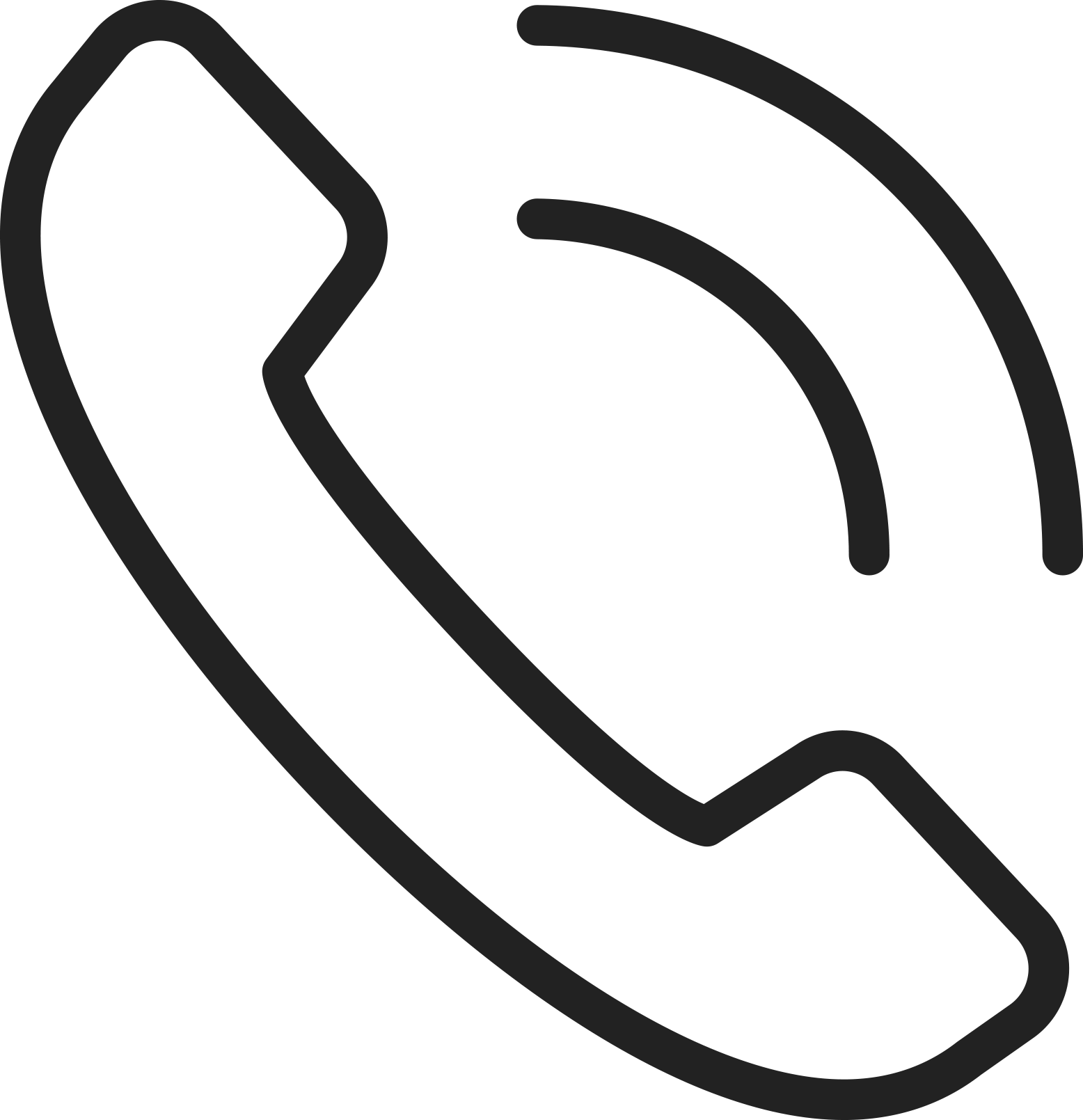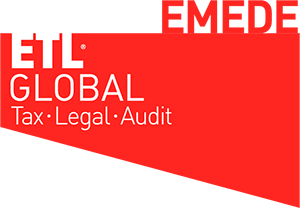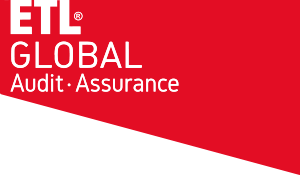 PRESENCE OF THE
FIRM IN 2021
ETL GLOBAL has had an excellent trajectory in Spain, steadily adding more prestigious, renowned professional firms in strategic locations. That's why we can provide comprehensive, superb-quality services throughout the Iberian Peninsula.
Supported by its international partner, any ETL GLOBAL office can also cover your needs beyond our borders.